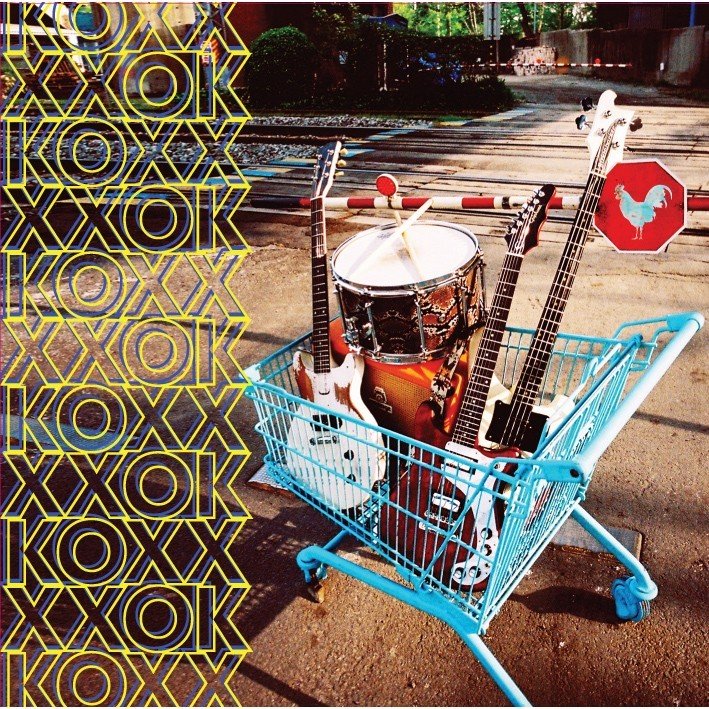 The Koxx is a five-member group from Seoul formed in late 2008. Their style reminds me somewhat of the English group Foals.
Access Ok
is vastly superior, in my opinion, to their EP
Enter.
The only track here I can say feels a bit weaker is the 8 minute outro
The Words.
They are influenced mainly by artists such as Joy Division, Justice and The Strokes.
Overall, a pretty solid album with nice electronic elements and decent enough English lyrics that blend in extremely well with the Korean lyrics which is nice considering how forced English lyrics tend to feel in this kind of music. The only way to judge is to listen for yourself which is why I've included a download link. Just click on the image.
I'd give it a rating but seeing as I'll mainly be posting albums I enjoy, they'd all range between 7 and 10 which defeats the purpose of ratings.
Of course, what kind of person would I be if I didn't post a sample?